Let's get a glimpse into the working days of a PT, SLP, and OT working in home health!
These three therapists share their favorite job hacks and #1 advice for therapists new to home health. Plus, they reveal the WORST part of the job.
You'll get an idea of what it's like working in a city, in the country, full time, and per diem. You'll hear from a mom, a young guy, POC—and yes, we even discuss chickens.
What We'll Cover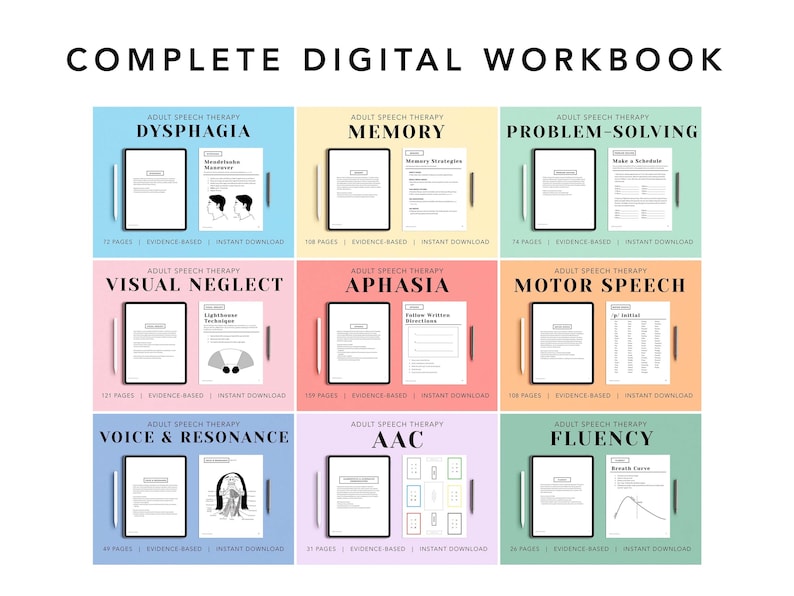 Hundreds of printable worksheets, handouts, and therapist treatment guides
More Popular Articles:
Physical Therapist in Seattle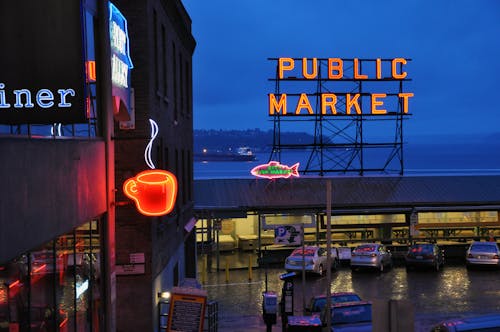 Employer?
A large hospital system in Seattle.
What's your wage structure?
Hourly
Favorite part of home health therapy?
I appreciate the flexible schedule and being able to do a good chunk of the work (chart review and notes) from home.
The worst part of the job?
The smells! I do not usually run across the situation more than 1 client a week, but sometimes the smell of smoke, urine, pets, musk, etc, is hard to handle.
Favorite therapy hack?
Knowing the local second hand and donated medical equipment shops has been a huge help and money saver for many of my clients. Families have the chance to get hands-on with the equipment at these stores and need only pay a fraction of the retail price.
What advice would you give to clinicians new to home health?
Don't be afraid to ask tons of questions to your peers and managers. There is a lot to learn in home health practice that is not intuitive or directly related to other physical therapy settings. You will be better off just asking the questions!
How do you pass the time while driving?
I personally enjoy listening to fantasy audiobooks while driving between clients.
Schedule
7:30am: Clocking in, checking email, chart review
8:00am: Scheduling with clients, preparing notes for the day
8:30am: Driving to client #1
9:00am: Powerful and original PT techniques with client #1
10:00am: Driving to the client #2 and working on notes
10:30am: Individualized and effective PT treatment for client #2
11:30am: Driving to client #3 and work on notes
12:00pm: PT interventions helping client #3 reach his functional goals
1:00pm: Driving to client #4
1:30pm: Continuous evaluation and adjustment of PT treatment for client #4
2:30pm: Driving Home
3:00pm: Clocking out for lunch, changing into pajamas, and eating lunch
3:30pm: Clocking in from lunch and finishing notes
4:00pm: Communicating with interdisciplinary team, calling clients to schedule for next day
4:30pm: Clocking out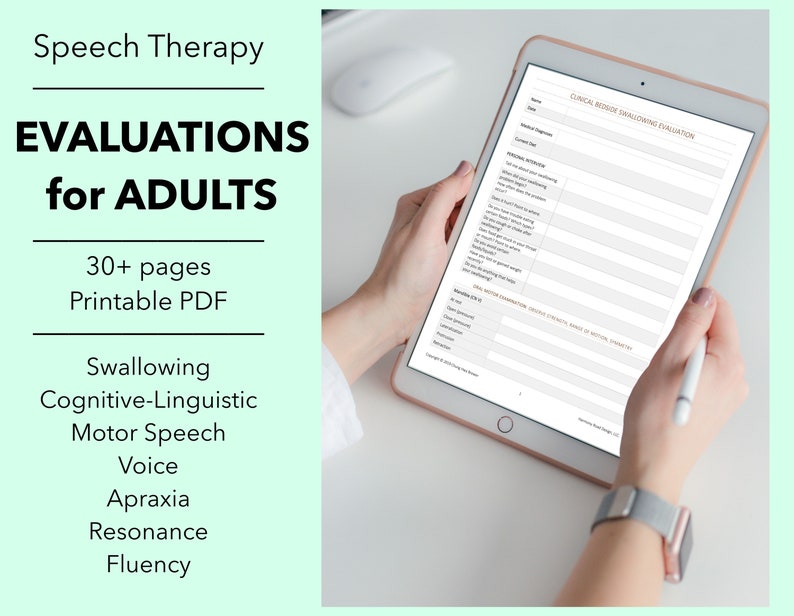 6 Printable speech therapy evaluation templates

Rural Speech-Language Pathologist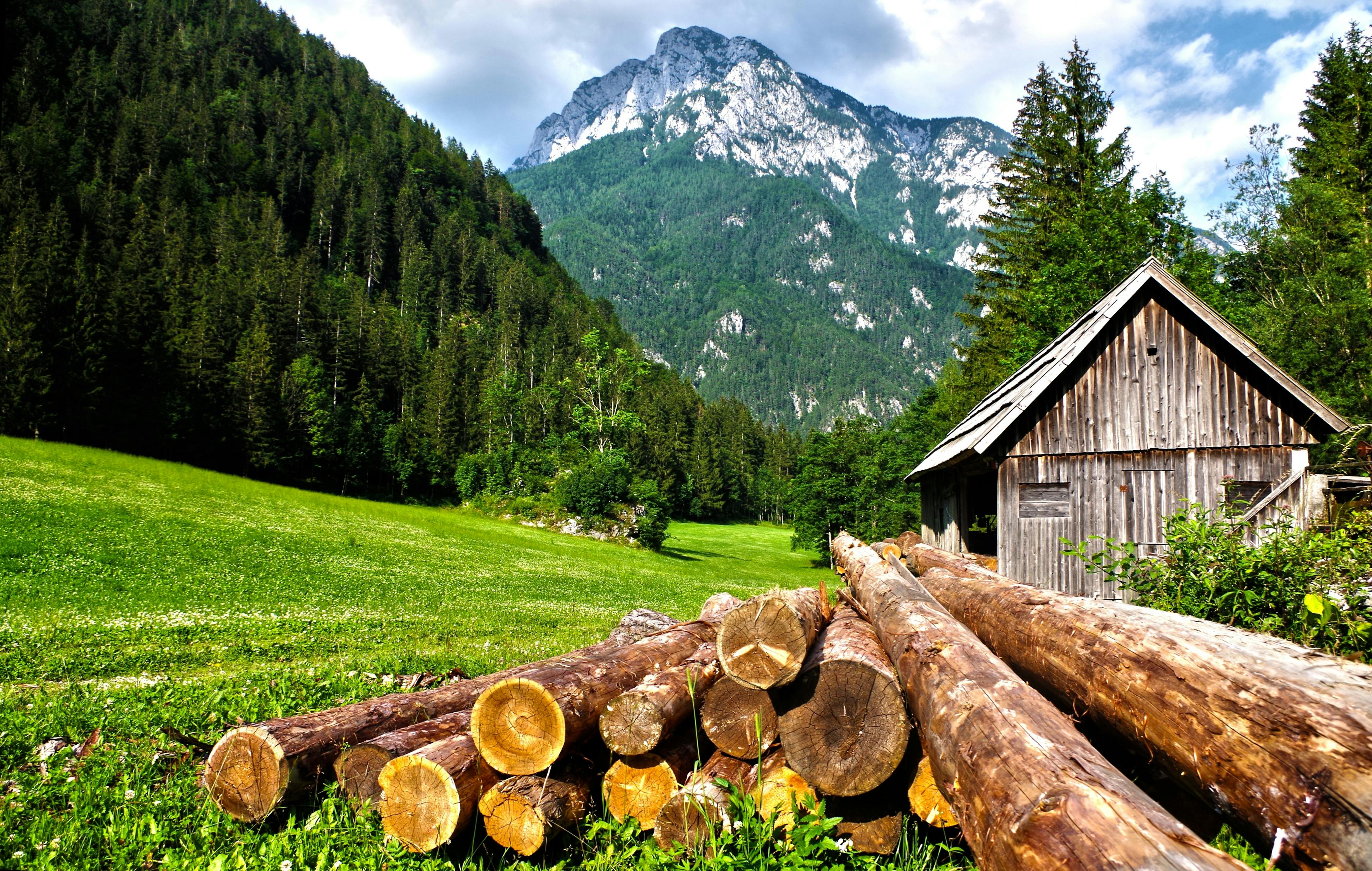 Employer?
A regional Home Health Agency
What's your wage structure?
Pay-per-visit.
Favorite part of home health therapy?
Being able to make my own schedule! Also, I love being able to work from my car instead of being stuck in an office or building all day.
The worst part of the job?
The paperwork can be a bit grueling on multiple evaluation days!
Favorite therapy hack?
Digital copies of therapy materials so I can use my tablet instead of lugging in books. The dollar tree is my most favorite place as well! So functional and cheap!
What advice would you give to clinicians new to home health?

1. Have folders ready with materials and handouts for each disorder you may treat. For example, an aphasia folder for information for patients, caregivers, as well as aphasia treatment materials.
2. Give windows of time for arrival to your patients: i.e. "I'll be there between 10:30-11 a.m."
3. Try to document at least a little after each session or two.
How do you pass the time while driving?
Definitely listening to audiobooks on my Amazon Prime! Or Bluetooth calls with family 🙂
Schedule
6:30am: Ok I'm up!! Getting myself, 2 little boys, 1 dog, and 4 chickens ready for the day!
8:00am: Drive kids to daycare and summer camp.
8:30am: Check work emails, sync computer to double check schedule for the day.
9:00am: See first patient
9:45am: Snack time in the car, audiobook time! Head to the 2nd house.
10:00am: 2nd patient
10:45am: Find a rest stop for bathroom break! Quick 5 minute walk to wake up.
11:00am: Lunch in the car. Type 1-2 notes. Drive to next patient's house.
11:30am: See 3rd patient
12:15pm: Bathroom break again – hopefully a local gas-station but it could be a porta-potty if necessary!!
1:00pm: See 4th patient
2:00pm: Quick 5 minute walk, type a note.
2:30pm: See 5th patient
3:00pm: Drive to last patient – phew!!
3:30pm: See last patient!
4:00pm: Sync schedule and call patients for the next day.
4:30pm: Drive to pick up kids from daycare/camp.
5:00pm: Get home for dinner
6:00pm: Gardening
6:30pm: Cleaning, packing bags for the next day, getting outfits ready for kids.
7:00pm: Baths, cleaning, getting kids ready for bed, making lunches…..oh wait, this is about work right?!
8:00pm: Clean chicken coop, water flowers….the list goes on!!
After 8:00pm: After kids get to bed I work out, shower, and do another 30 minutes of paperwork (hopefully that's all unless I had multiple evaluations).

Janet Hsu, Per Diem Occupational Therapist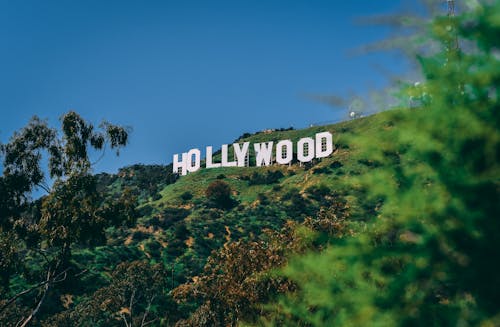 Employer?
Full-time acute rehab therapist at an L.A. hospital. Per diem home health after the hospital shift.
What's your wage structure?
I work as an independent contractor per diem home health OT. I get paid per visit. I usually turn in my paperwork and invoice every other week depending on the caseload and I get a paycheck 2-4 weeks after.
Favorite part of home health therapy?
More freedom, and I can be more creative doing treatment.
The worst part of the job?

1. Difficulty of scheduling patients efficiently.

2. If patient lives in a busy neighborhood, parking can be an unpleasant issue.
Favorite therapy hack?
I get some supplies from Home Depot and on Amazon (exercise tools and cheap equipment)
What advice would you give to clinicians new to home health?
It would be helpful to have some acute care experience before doing home health therapy.
Schedule
4pm – 6pm M-F are the only times I can see home health patients after my full-time job. I usually can schedule 1-2 patients per day.
After 8:00 pm: Paperwork


More Resources