Here are 45 color photos and 33 visual scenes for you to use during Aphasia, Motor Speech, Voice, and Visual Neglect treatments.
What's In this Post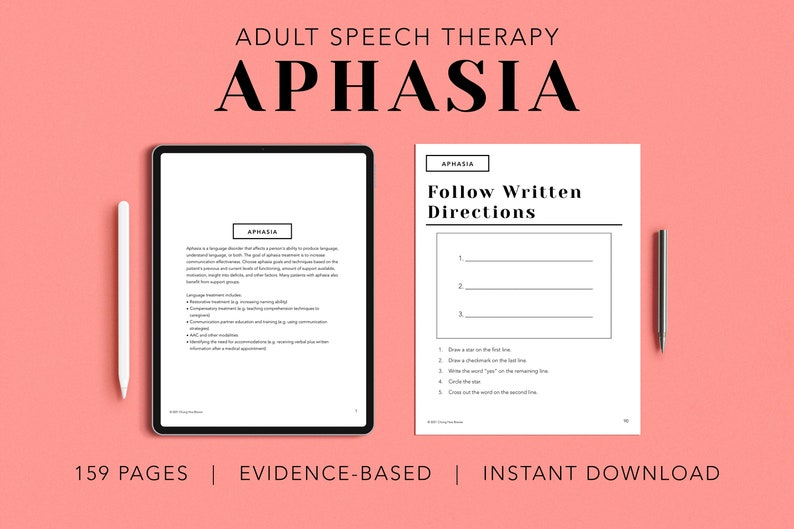 Aphasia Handouts, Worksheets, and therapist treatment guides.
Most Popular Articles:
45 Color Photos
33 Visual Scenes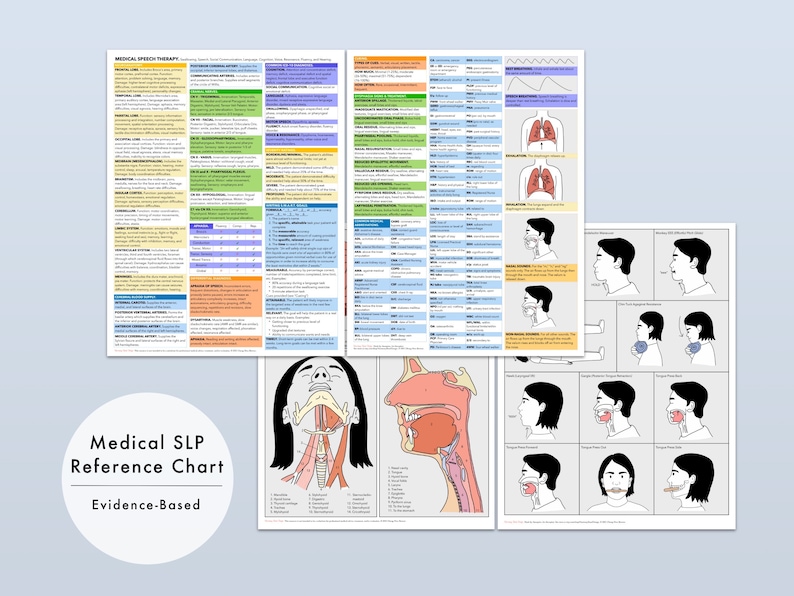 Medical SLP Reference Charts: Seven printable, full-color pages.
PDF: Color Photos & Scenes
More Resources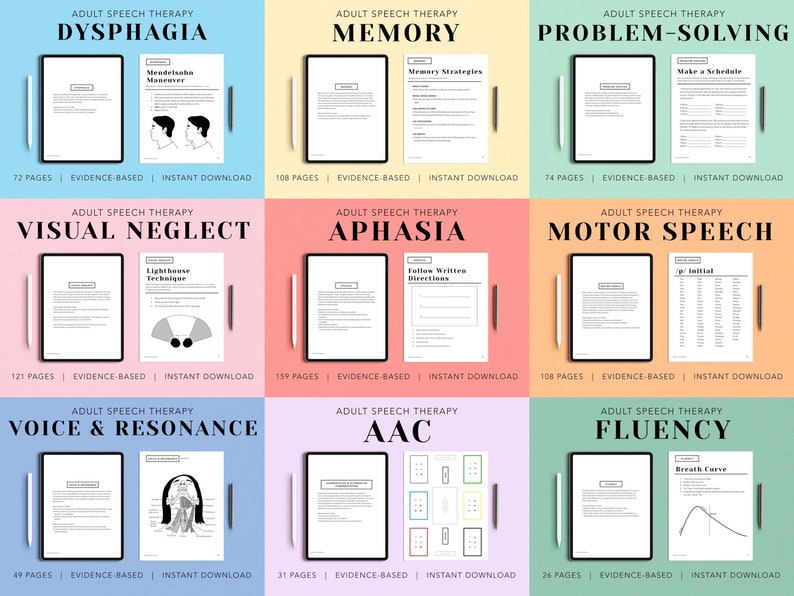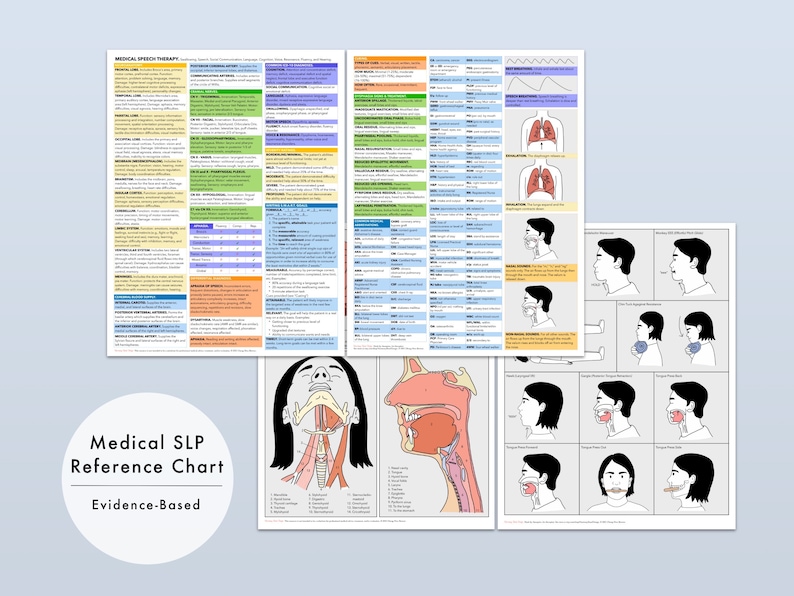 More Aphasia Articles
How to Treat Aphasia: 23 Expressive Language & Writing Tasks
How to Treat Aphasia: 15 Receptive Language & Reading Tasks
Aphasia Treatment Approaches and Protocols: Step-by-Step Guides with Examples
Goal Bank for Adult Speech Therapy (150 SLP Goals!)

Some of the links in this post are affiliate links. This means that if you click on the link and purchase an item, we will receive an affiliate commission, at no cost to you. As an Amazon Associate, we earn from qualifying purchases.