So you're looking into home health. Congratulations!
Maybe you just graduated. Or you're picking up a per diem side gig. Or maybe you're transitioning from a completely different setting.
Or maybe you're just curious what a typical home health slp salary looks like.
In this post, we cover home health SLP salaries, benefits, pay structures, and red flags. Plus, you'll find a free PDF of home health interview questions!
For hundreds of home health handouts and worksheets, check out our shop!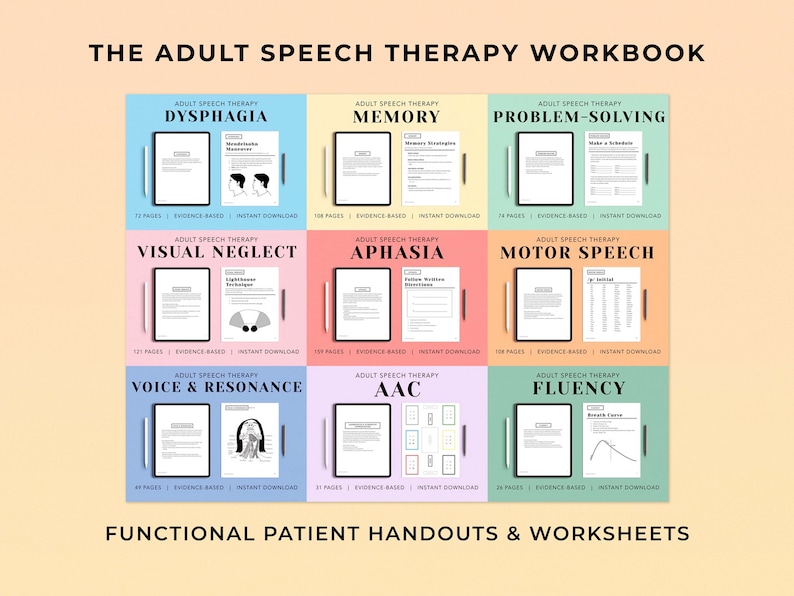 More Popular Articles:
Employee vs. Independent Contractor?

Depending on your location, you may find job postings for contractor positions. Contractors are also known as "1099" employees, referring to the 1099 tax form they receive at the end of the year.
Independent contractors are typically employed by 'middle man' therapy companies. In essence, when home health agencies can't find their own therapists, they reach out to middle man companies. These companies then hire therapists who are contracted out to home health agencies.
There are Pros and Cons to being an independent contractor.
Pros
You're more likely to be hired. And often shortly after you applied for the position.
The pay is typically higher per hour or per visit (see "taxes" in cons, though!)
Cons
You may not receive any benefits
You may be responsible for paying all of your self-employment taxes. When you're an employee, your company pays half. But as a contractor, you are responsible for 100% of it. Here's a link to the IRS Self-Employed Tax Center.
That said, you can also deduct job expenses to lower your tax burden. Talk to an accountant for advice!
It may be hard to get access to other discipline's notes.
You may need to buy all of your own supplies, including a tablet, blood pressure cuff, CPR mask, etc.
Travel Positions?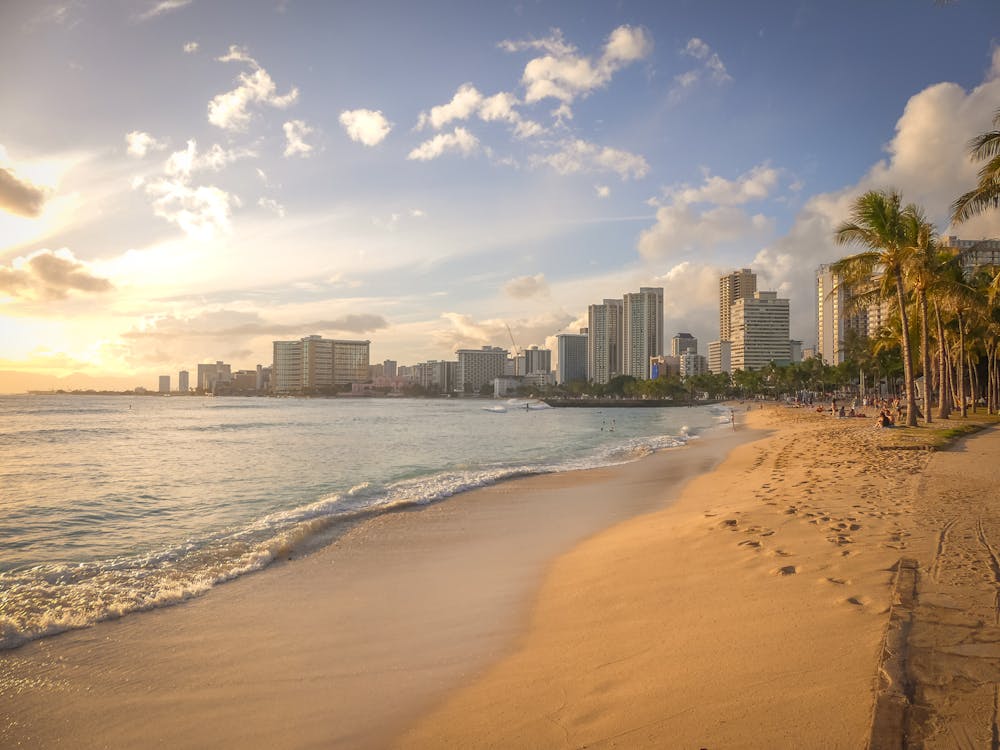 Travel positions are almost always contractor positions. The travel companies are some of the middlemen we were talking about earlier. However, travel therapists are sometimes given the option to become a "W2" employee after the contract ends.
Travel companies also frequently incentivize their positions with health insurance, relocation reimbursement, and CEU reimbursement. These jobs tend to be located off the beaten path. Although we have seen some tempting listings in Honolulu…

What Home Health Benefits to Look For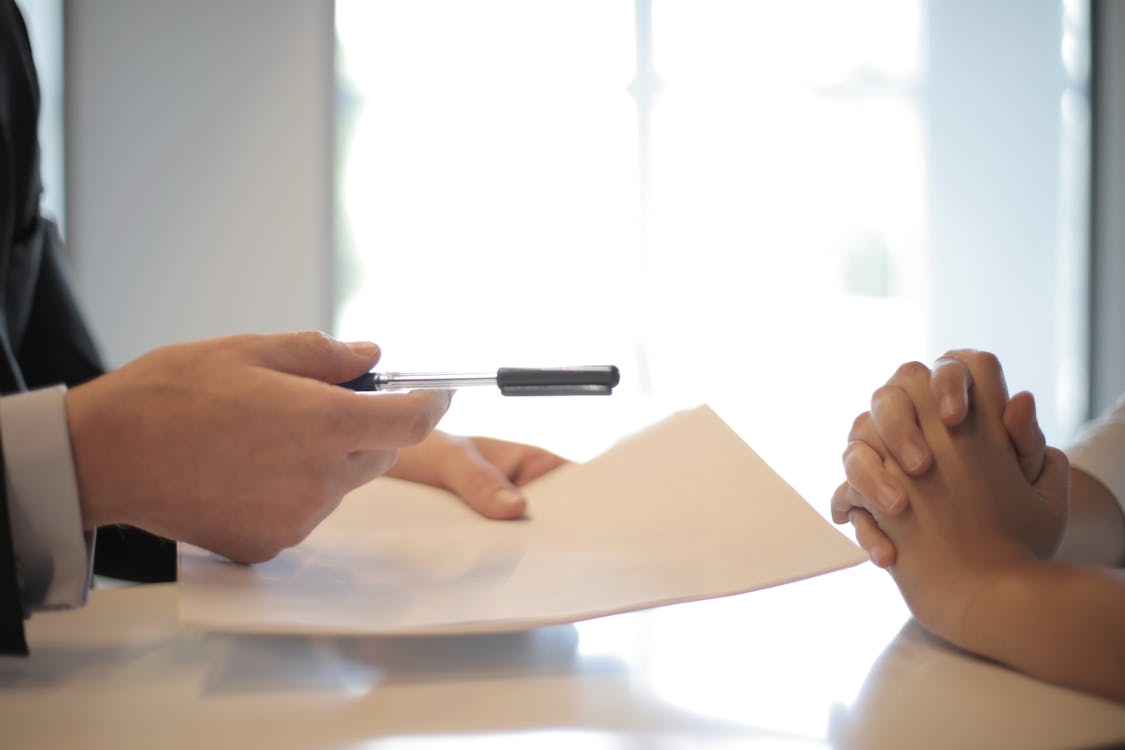 Employer-Sponsored Retirement Plans (401k)
Health Insurance
CEU reimbursement ~$500/year
Vacation Pay
Sick Pay
Paid Holidays
When considering a Home Health company, ask what benefits they offer. Their human resource specialist, if they have one, will be the best source for accurate benefits info.
Please note: Major benefits, including health insurance, a 401k, and CEU reimbursement are usually only available to full-time or near full-time employees. They're usually not offered to independent contractors.
Employer-Sponsored Retirement Plan: The Nitty-Gritty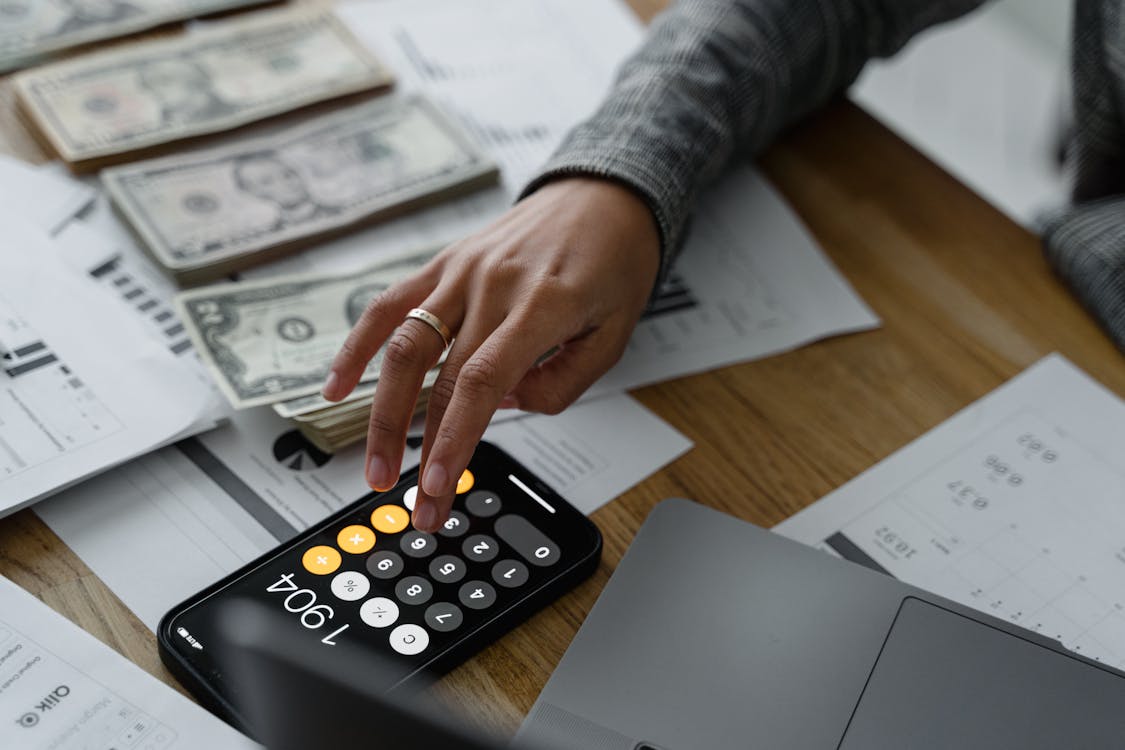 An employer-sponsored retirement plan, most often a 401k, is an essential tool for building wealth throughout your career to ensure a comfortable retirement.
I don't know about you, but I don't plan to spend my golden years working full-time.

A Typical Company Match (across all industries)

A typical company match is 50% of every dollar you contribute, up to 6% of your pay.
In other words, the company will put 3% of your annual salary (half of 6%) into your retirement account as long as you put 3% in, too. Contribute at least that much!
For example: Let's say you earn $100,000 per year. You choose to save 15% in your 401k. That means you save $15,000 per year. Your employer will match an additional $3,000 (3% of your annual salary).

About Retirement Savings

In order to retire comfortably, retirement experts recommend that you save at least 15% of your income in your 401k.
That may sound like a lot, but that 15% is actually untaxed (until you retire and if you are saving in a traditional 401k. Roth 401ks are taxed differently).
This means that you'll pay fewer taxes every paycheck. Yay!
Investing can seem complicated, but it really doesn't have to be. There are plenty of free resources to help you navigate your retirement planning.
For more on that on the topic, read, 15-Ways Therapists Can Build Wealth (Even With Student Loans)
Health Insurance: The Nitty Gritty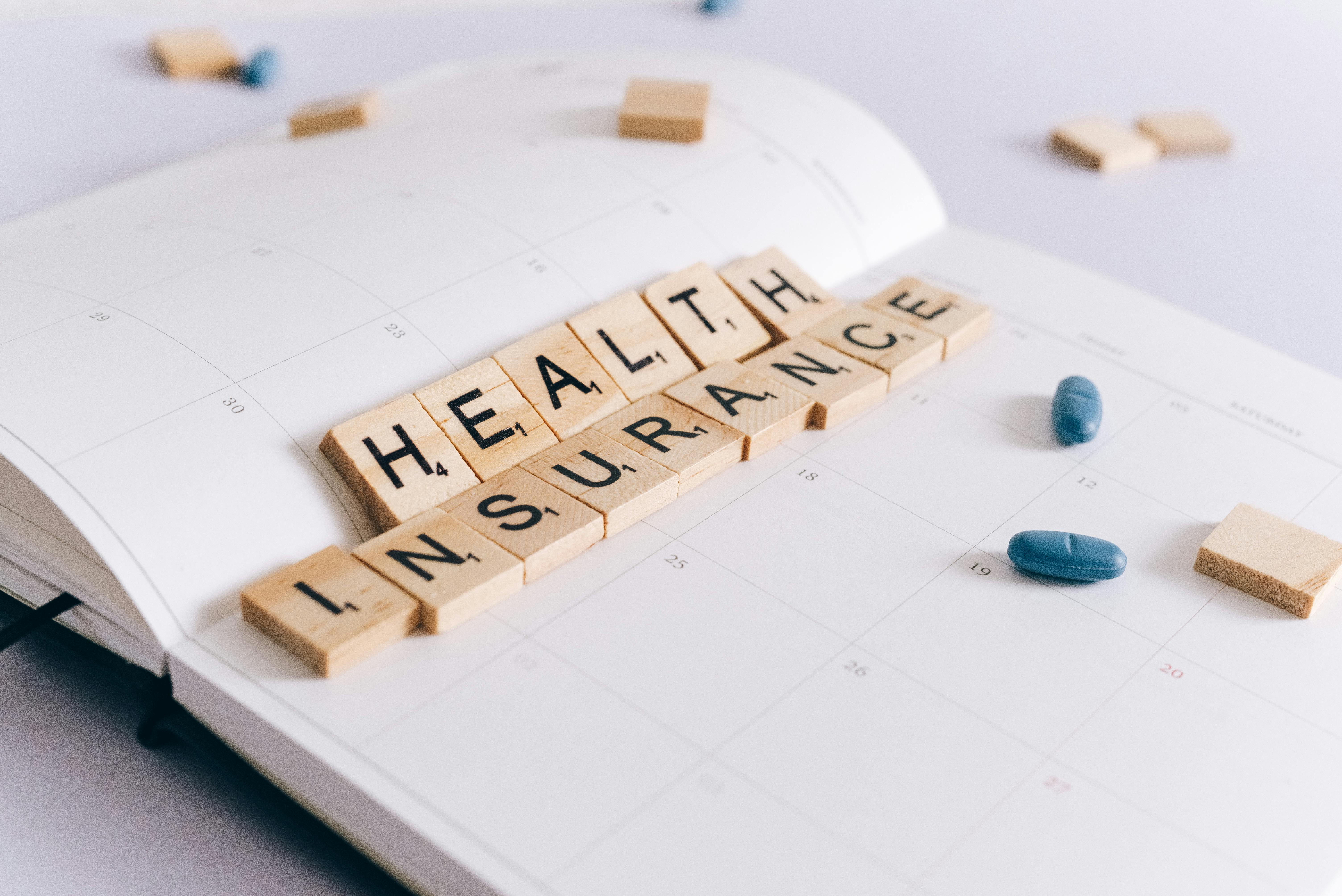 Request a copy of the detailed handbook for the agency's health insurance company. Again, the human resource specialist would be your best source for in-depth, accurate information about the company plan.
Clarify whether dental insurance and vision coverage is included. And if they come at an extra cost.
Average Monthly Premiums & Deductibles

According to Kaiser Family Foundation's 2020 Employer Health Benefits Survey, these are the Average Employer-Sponsored Health Insurance Costs in 2020:
Premium for an INDIVIDUAL: $104 per month ($1,243 annually)

Premium for a FAMILY: $466 per month ($5,588 annually)

Deductible for an INDIVIDUAL: $1,644 per year

Deductible for a FAMILY: $3,035 to $4,552 per year
There are many different types of health insurance plans, some that may be better for a family with chronic health conditions, for example, and others that may be better for an individual who rarely goes to the doctor.
Some companies may offer an HSA, which can be an excellent way to save money for health expenses and pay fewer taxes.
* Only you can decide what's best for you and your family's unique health care and financial needs!

Averages in Home Health?
Just as in every other industry, costs can vary widely.
Some therapists we've spoken to pay less than $50/month to cover one person, have a $150 deductible and are covered at 100%. Other therapists pay over $500/month to cover one person, have a $10,000 deductible, and will still only be covered 80%.
Unfortunately, health insurance benefits are usually non-negotiable, as employers have contracts with health insurance companies and can't change costs or amounts of coverage on a case-by-case basis.
Not a Good Rate? Negotiate!
However, you can ask for a higher hourly or pay-per-visit wage to compensate for expensive or subpar health insurance coverage!! See our post, How to Negotiate Your Rate, for more details.
Pay: Wage structures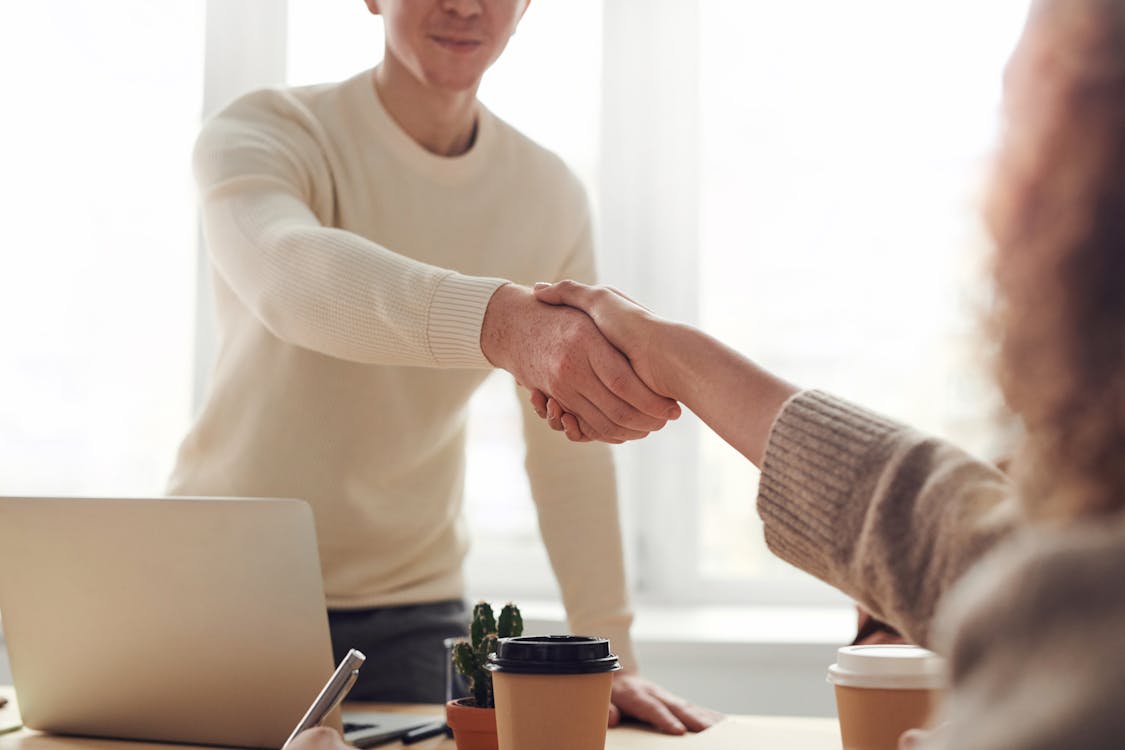 Wage structures
The two most common wage structures in home health are pay-per-visit and pay-per-hour.
Pay-per-visit employees
You receive a pre-determined amount of money every time you complete a visit. No matter how long it takes you.
You typically earn more for OASIS Start of Care visits and evaluation visits than for routine and discharge visits
You may not receive compensation for non-billable tasks. These include driving, completing paperwork, calling doctors, and other administrative tasks. Sometimes, you can request compensation for special circumstances—such as a patient who lives significantly farther away. Or if you needed to spend a lot of time speaking with the patient's medical team. Ask about these special circumstances.
You may instead receive a flat rate for these non-billable tasks.
Pay-per-hour ("hourly wage") employees
You start the clock when you leave your house. Then end the clock when you return back home (usually clocking out during breaks).
To keep track of your time, your company will likely have an online or digital form for you to fill out and turn in.
Home Health SLP Salary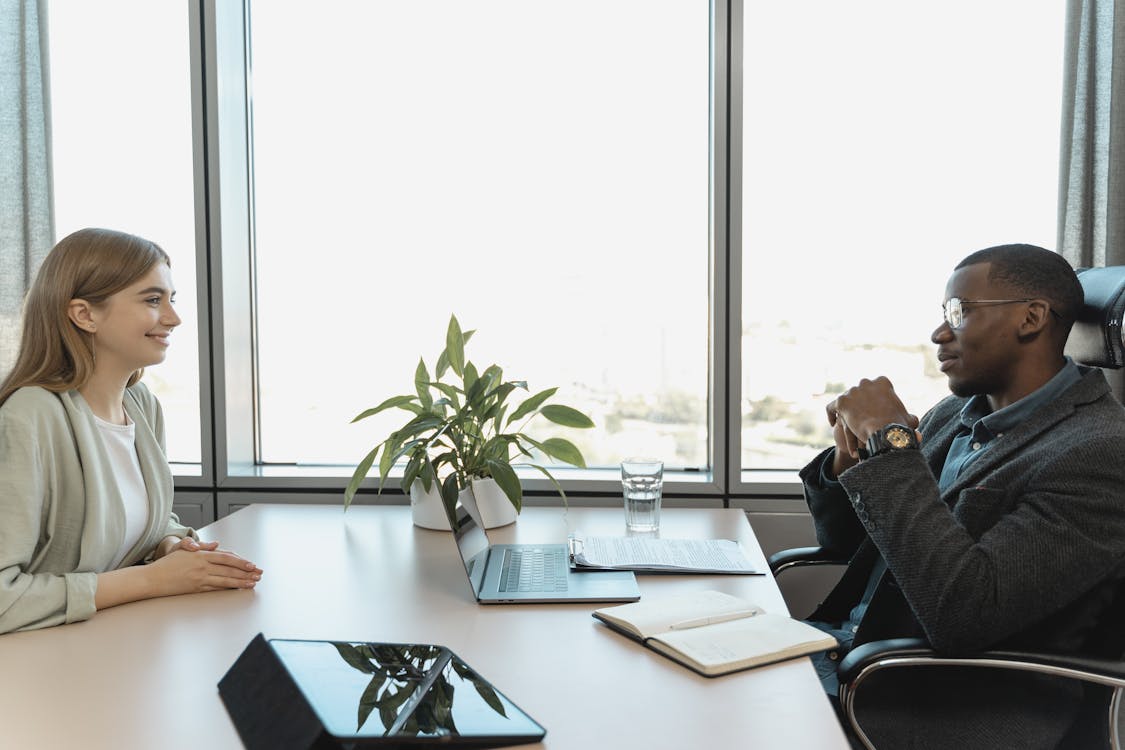 Below we listed U.S. average salaries for SLPs. Then compared them to other rehabilitation professionals' salaries. Wages vary widely based on region, whether you're in a city or rural area, and other factors.
The SLP wage survey was conducted by ASHA. The rest were pulled from the Bureau of Labor Statistics.
* Many home health agencies will also reimburse for miles driven (.058 per mile is the 2019 IRS guidelines).
Speech-Language Pathologists Average Pay
$76,000/year (Median annual salary of Home Health SLPs; ASHA 2019 SLP Health Care Survey: Annual Salary Report).
Wages vary by region, experience, and other factors. Western states, for example, pay SLPs a full 8-9% above the national average. While SLPs can command increasingly higher pay for every year of experience. Don't be afraid to ask for an annual raise!
$65 per visit; evals and OASIS Start of Care visits typically paid a higher rate (Median national pay per visit wage, ASHA's SLP Health Care Survey 2017).
Physical Therapists' Average Pay
$94,080 per year (Home healthcare services PT; 2019 Bureau of Labor Statistics. Wage structure wasn't specified).
Occupational Therapists' Average Pay
$89,220 (Home healthcare services OT; 2019 Bureau of Labor Statistics. Wage structure wasn't specified).
Physical Therapy Assistants Average Pay
$63,200 per year (Home healthcare services PTA; 2019 Bureau of Labor Statistics. Wage structure wasn't specified).
Certified Occupational Therapy Assistants Average Pay
$65,560 per year (2019 Bureau of Labor Statistics. Wage structure wasn't specified).
Pay's Not Great? Negotiate!
Repeat after me, "I am worth it!"
If these statistics are correct, Home Health SLPs are paid an average of 19% less than Physical Therapists in the same job.
Ouch. Come to the table ready to negotiate a higher rate.
Don't settle for a dismally low average—let's drive up that rate! See our post, How to Negotiate Your Rate, for more help.
Finding Medicare Ratings for Home Health Agencies

Medicare designed a survey to measure the experiences of patients receiving home health care from Medicare-certified home health agencies.
It gives each agency a star rating out of 5 and allows you to see your state average and how the agency you're checking out compares.
Medicare calls it a "patient survey, although the answers actually come from comparing a Home Health company's answers on the OASIS Start of Care and OASIS Discharge.
We definitely don't recommend making a job decision based solely on a company's rating, whether good or bad. But it can be useful to look at. And it may bring up some questions to ask before making any commitments.

Things to Consider When Looking at the Medicare Rating
Not all Medicare-certified home health agencies are included. This isn't because the agency is bad. It generally happens when a company doesn't have enough survey responses to determine a meaningful average.
Companies may refuse to admit patients that are likely to bring their score down—such as when the patient is a re-admit and previously didn't have good outcomes. Yikes.
The factors being measured may not have much to do with your day-to-day job satisfaction.
Red Flags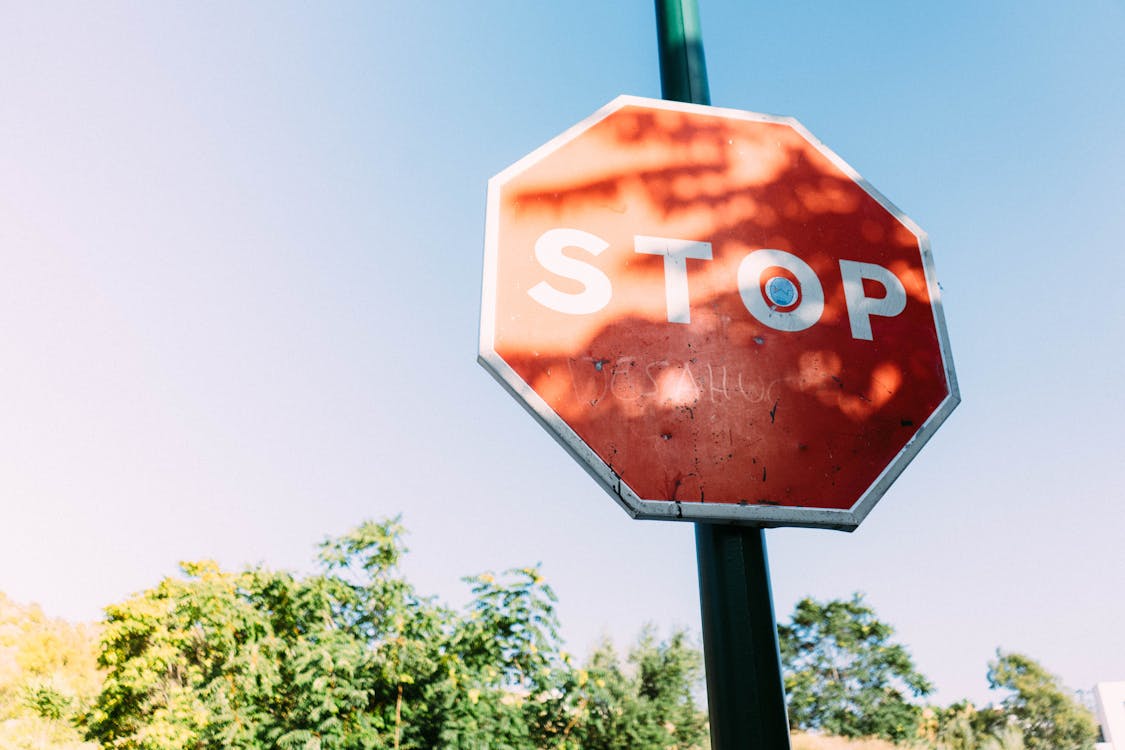 Below we have listed common complaints Home Health therapists have about agencies they've worked for.
Some may be deal-breakers for you. But some may actually be pros! All are at least worth considering carefully.
No onboarding training
Your boss isn't a therapist
Unpaid documenting and administrative time (pay-per-visit employees)
For OTs and PTs: Assistants do all the treatments, so your job is only assessments
Insecure schedules: Admits added to your caseload day of, which can throw off your entire schedule
Huge area to cover. Especially if you're paid per visit, not per-hour
High employee turnover. Why is everyone leaving? And there are likely very few experienced therapists to collaborate with.
"You will have a full caseload soon, but right now we only have one patient referral for you." Fell for this one! Make sure the agency has at least 3 referrals waiting for you and only you.
"We expect to grow very quickly." Speak with other therapists in your discipline to get the inside scoop about whether you're likely to get more patients soon—or not. Stick to your own discipline as other disciplines' caseloads may vary widely from yours.
High productivity expectations. Home Health companies are paid-per-visit, not per minute. So some companies may pressure you to see many patients for very short visits.
A small or new company. In big cities, Home Health companies fail often, so keep this in mind.
That said, some of the red flags listed above may not be problems for you at all!
Maybe you like doing lots of evaluations and moving through patients quickly. Or maybe you don't need or want training or experienced coworkers to collaborate with.
Interview Questions for Home Health Therapists PDF
Is the position pay per visit or pay per hour?
What benefits does this position offer? (Health insurance, 401k, CEU $, Paid Holidays, Vacation & Sick Pay)
Is mileage/transportation reimbursed?
May I shadow another SLP/OT/PT (your discipline) for at least one week?
What are the productivity standards?
Will patients be added on my scheduled day of?
How long is the average routine visit?
For pay-per-visit positions: Will I be compensated for necessary non-billable activities, such as scheduling, communicating with other providers, & ordering medical equipment? If so, how many hours can I bill each week?
What devices (i.e. cellphone or iPad) do you provide for documentation and communication with patients/care providers?
Will all supplies I need to do my job be provided or reimbursed?
May I have a list of the support staff's names and responsibilities before I start work?
If I have any questions or issues about scheduling, who should I contact?
If I have any questions or issues with documentation, including how to complete an OASIS visit and how to update a plan of care, who should I contact?
What is the process for taking vacation days? Will my patients be covered by another therapist?
Will I have additional job duties (e.g. mentoring students, lunch meetings)?
How many patients can I expect to see each week? How does this number compare to the number of patients other disciplines see each week?
If it is not a full caseload, then how long do you expect it to take to build up to a full caseload?
How large do you expect my territory to be? Are there daily mileage limits and drive time limits that can be set?
Bolstered by the knowledge in this article, we wish you the best as research, interview for, and eventually choose a Home Health Agency! Good luck!
Home Health Handouts & Worksheets